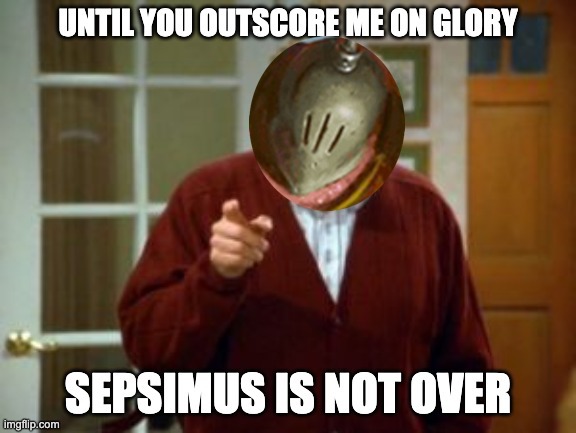 So, it took a bit of convincing on my part to get Randall in the mood for an episode.  You can hear my Disneyfied efforts at the top of the show.  After that, Tom Bond of Steelcityunderworlds.com and Chatting Crit podcast joins us to discuss the Nurgle faction and how to approach deck building for them. 
Note: Since we're all doing everything from home at the minute, please be aware (and forgiving) that the sounds in the background you hear, either the pitter-patter of the rain on an air conditioner and two young children running amok, are entirely on my (Max's) end because I can't travel to the quiet place at which I usually record.  I suppose we've all been inconvenienced.  :(
Anyway, we tried our very best to be professional and this was the best we could come up with. :( again.
Here's the link to Tom's Article with his deck lists and card reviews:
https://steelcityunderworlds.com/2020/02/07/warband-review-the-wurmspat/
Episode Guide:
Intro - 0:00
Tom Bond Bio - 6:00
Nurgle overview (and heavy breathing) - 13:10
Possible Deck Styles - 23:40
Faction-Specific Objective Cards - 32:34
Faction Specific Gambit Cards - 42:20
Faction-Specific Upgrade Cards - 50:35
Card Awards - 59:30
Tom's Current Deck - 1:04:10
Keys to Salvation - 1:27:15