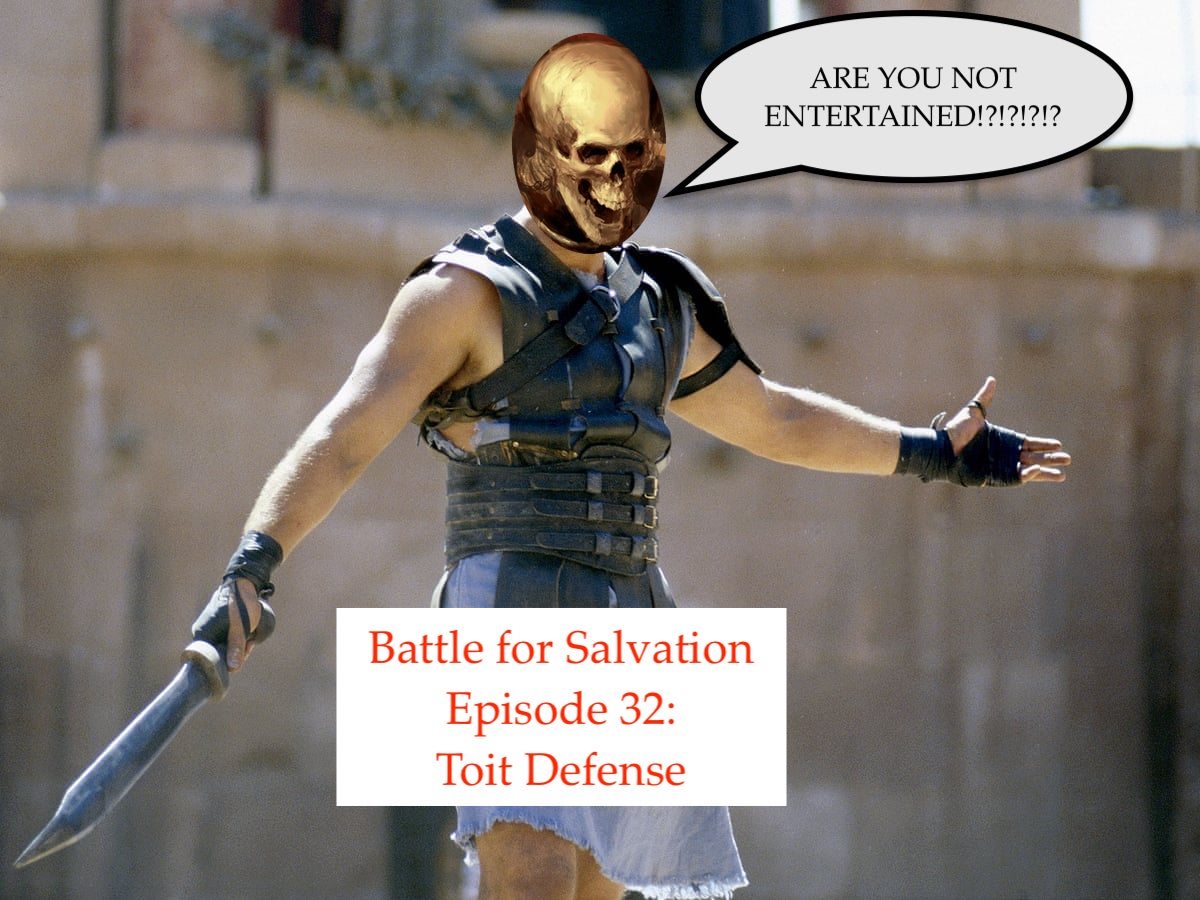 In this episode we discuss some of the end of the Beastgrave season goings-on. Of course we ask and explore the hard hitting questions:
What do the Arena Mortis Cards add to the meta?
How is the Sepulchral Guard affected by the new cards/mechanics? (Thanks to Tristain Mitchell for his insight!)
How can we have an in-person Grand Clash during COVID times? (Answer-
)
WHAT MAKES THAT GODDAMN CHASM SO DIRE ANYWAY?!?!?!?!
Of course we have card awards and your key to salvation, so pour yourself a magmalt draught and enjoy!